NIGEL FARAGE , REFORM UK LEADER AND SENIOR EDITOR-AT-LARGE, "THE DEBATE"
ON 11/30/20 AT 5:30 AM EST
The formal Electoral College vote is not until December 14, but one country that is delighted by the prospect of a Joe Biden presidency—and, moreover, which has wasted no time in trying to reassert its authority over the world—is China. During the presidential election campaign, I was honored to be asked onto the stage at a Donald Trump re-election rally in Arizona. When I spoke, the strongest point I made to the audience was to ask who else among Western leaders has the courage to stand up to the rapacious Chinese Communist Party if not Donald J. Trump? The crowd roared, knowing full well that Biden would not show such strength in the face of the Chinese threat.
Sadly, they're already starting to swoop. In the middle of this month, The Guardian newspaper in London had an exclusive story in which Victor Zhang, the vice president of Huawei, stated that in light of Trump's defeat, Britain should review its decision to ban the telecoms giant from its 5G network. Zhang warned that this decision would have economic repercussions for Britain, adding: "As a global company, we want to work with governments to ensure they have the policies to secure growth. The decision was a political one motivated by U.S. perceptions of Huawei, and not those of the U.K. This is not really motivated by security, but about a trade war between the U.S. and China."
Or consider the fact that this year, some British politicians have shown a certain amount of moral grit by expressing concerns about new authoritarian security laws in Hong Kong and China's persecution of its Muslim Uyghur minority in Xinjiang. How have the Chinese reacted? This week, Fang Wenjian, chairman of the Chinese Chamber of Commerce in the U.K. and the Bank of China's boss, issued another menacing warning. The Sunday Times and City A.M. have both published stories linking him to the threat that any decline in U.K.-China relations could force some Chinese firms out of the U.K. In other words: "Don't criticize China's abysmal human rights record, or you risk losing our business."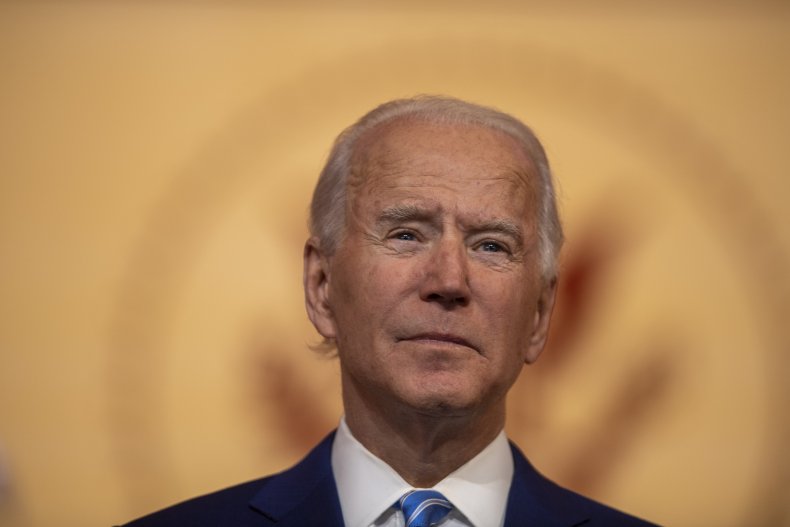 Alarms bells are also ringing because of Citiking International, a Chinese-backed private equity firm with offices around the world and, it has been reported, possible ties to the Chinese Communist Party. It is trying to buy Eclipse Aerospace, a small firm based in Albuquerque, New Mexico, that employs 65 people. According to Defense News, Eclipse Aerospace produces "very light jets" that are used for intelligence, surveillance and reconnaissance. Defense News states that its planes feature "sophisticated avionics, engines (originally designed for cruise missiles) and a full authority digital engine control system that all contain sensitive national security design information." Everybody should be deeply worried about the Chinese having access to this sensitive technology, for obvious reasons.
We should also reflect on what just recently happened with respect to Hong Kong. Britain, America, Australia, New Zealand and Canada—the so-called "Five Eyes" alliance—raised concerns about China silencing critics there by introducing new rules that allow Beijing to disqualify elected legislators. The BBC reported that the Chinese foreign minister Zhao Lijian's response to the "Five Eyes" alliance's stated concerns was ominous: "They should be careful, or their eyes will be plucked out." He also said that the Chinese "never make trouble, and are never afraid of anything," adding that it does not matter if the alliance had "five or 10 eyes."
This is the language of a thuggish mafia don. Who would wish to have anything to do with an individual who spoke in such a way?
The fact is, China has ruined the world in 2020 by its reckless handling of COVID-19. For this, it ought to pay very heavy reparations. It will not. Instead, the reverse is happening. China's economy is powering ahead, and its leaders are bullying weaker Western nations. With Trump all but gone from the White House, and faltering Joe Biden preparing to move in, it now looks as though China's quest for world domination is back on track. What a calamity.
Nigel Farage is senior editor-at-large of Newsweek's "The Debate" platform.
The views expressed in this article are the writer's own.