Theresa May's government didn't just lose a crucial vote on Tuesday, it also suffered the biggest defeat by a sitting administration in British history. Her Brexit deal, which set out the terms under which Britain was supposed to leave the European Union on March 29, was rejected by a majority of 230 MPs. That's more than a third of the membership of the House of Commons. The word "catastrophe" barely covers it.
This number was far higher than many commentators had dared to believe was likely. And yet despite Brexiteers like me being happy that Mrs. May's appalling deal was overturned, I am left with a sense of enormous frustration. For it is obvious that Mrs. May is the reason Britain is in this situation. It is Mrs. May, personally, who represents the biggest problem in British politics. Her pathetic attempts at negotiation and her deep-rooted stubbornness stand between the country and a clean Brexit. If she had any sense of honour she would have resigned immediately.
First, let's examine how we ended up here. Mrs May's weak leadership has been evident for much of the last two years, allowing the bureaucrats and officials who run the European Union to take the upper hand at every opportunity. Indeed, quite often it has felt as though she has been leading a nation defeated in war, not one which voted democratically to leave a failing political project.
Take December 8, 2017, when Mrs. May jumped to attention to meet a deadline set by Michel Barnier, the EU's unelected chief Brexit negotiator. Mrs. May left Downing Street at 4:15 in the morning to travel hundreds of miles to Brussels in order to sign on to the principle of an Irish backstop. In doing this, she effectively gave the green light to Britain's precious union being carved up.
This was a classic example of Mrs. May acquiescing to the EU. Failures like this left a void which has consistently been exploited by MPs who want Britain to remain in the EU. It emboldened them to seize control of the process and soften at every opportunity the Brexit which Britain voted for. Some have pushed for a second referendum at the same time.
The reason this week's defeat was so heavy was because, ironically, Mrs. May's deal united both pro-Brexit and anti-Brexit MPs. Pro-Brexiteers believed the deal would deny the U.K. the independence the electorate voted for and leave us with less sovereignty than before—on top of which we would have to pay a £39 billion exit fee. Anti-Brexiteers voted it down to try and secure a second referendum or derail Brexit altogether.
In essence, Mrs. May's deal was more a surrender document than anything else. This is hardly surprising considering she not only voted against Brexit in 2016 but also cannot say when asked how she would vote if there were a second referendum.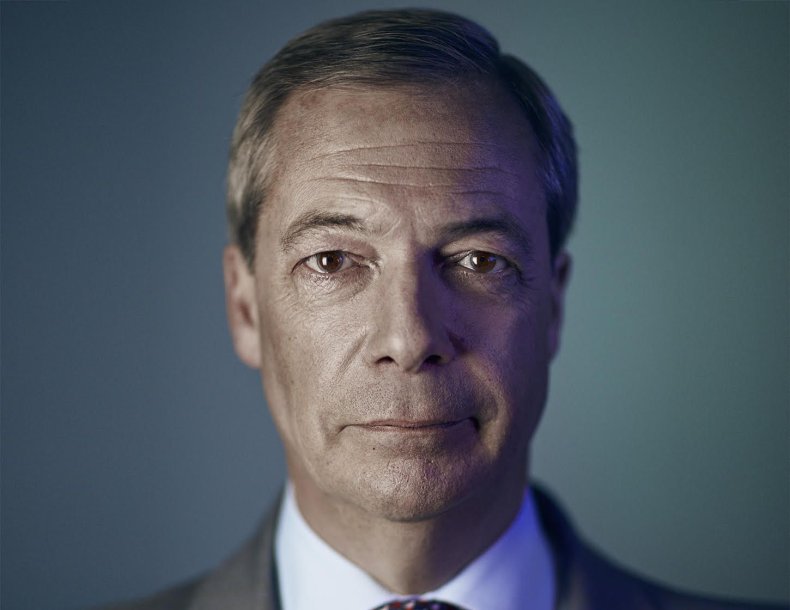 Britain is in unprecedented territory. For the first time in our history our parliament refuses to accept the will of the people. Just over 17.4 million people voted for Brexit in 2016, a majority of 1.3 million. This result was backed up in the 2017 general election, when both main parties promised to deliver Brexit and secured more than 80 per cent of the votes cast.
The trouble is, the majority of our 650 MPs don't want Brexit anymore—even though in 2017 some 498 MPs voted for Article 50, which states that if the U.K. doesn't agree on a withdrawal agreement by March 29, 2019, we leave the EU on World Trade Organization rules. This is backed up by the Referendum Act, meaning that in both British and EU law the U.K. is meant to leave the EU automatically.
Shamefully, I don't believe MPs will allow that to happen. I predict that Article 50 will be extended and the British government will seek further concessions from the EU. Having visited the European Parliament in Strasbourg the day after the vote in London, this appears fanciful. Meanwhile, some MPs will push for a second referendum, even though there is little appetite for one. (One YouGov poll this week claimed it has 8 per cent support.)
If Article 50 is extended and there is a second referendum, the Establishment may be in for a shock. British voters will be even more defiant in a second poll and will vote to quit the EU by a bigger majority. This may be the only way to get the Brexit we truly want.